The Alderbrook CFO's
Alder & Brook
Keep up with these curious cats here and on their instagram @alderandbrook
We could not run properly without our appointed CFO's.
It is with pride and affection that we announce that our furry friends are heading into retirement after 60 cat years of service!
We want to be clear, our furriends have a long life of retirement ahead of them. They want to be able to play and enjoy some meowgaritas by the pool. So, they will be living comfortably with their favorite Alderbrook family members.
Help us celebrate them and welcome in the next generation of CFO's!
CFO Retirement Package
We want to celebrate our wonderful CFO's with you so a portion of the proceeds from this package will go to Paws of Bremerton.
CFO's in Training
Joining in the New Year!
Meet our two candidates for the position of Alder & Brook!
We are so thankful for the Paws of Bremerton for their work in the community, making sure all CFO's find the purrfect positions.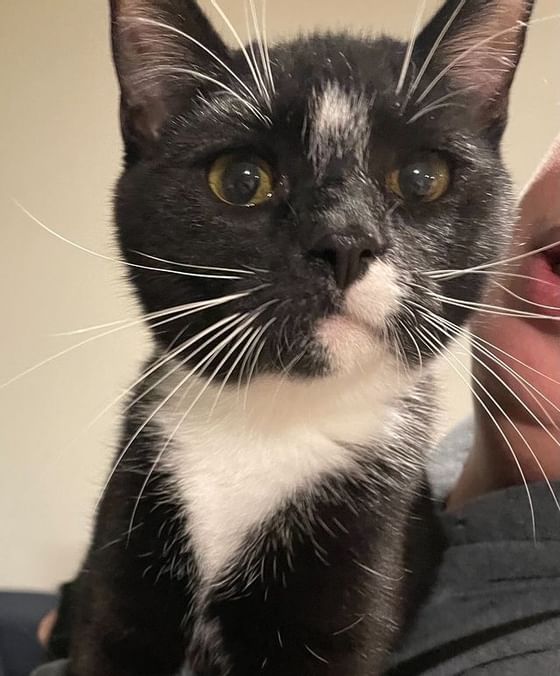 CFO in Training for Alder!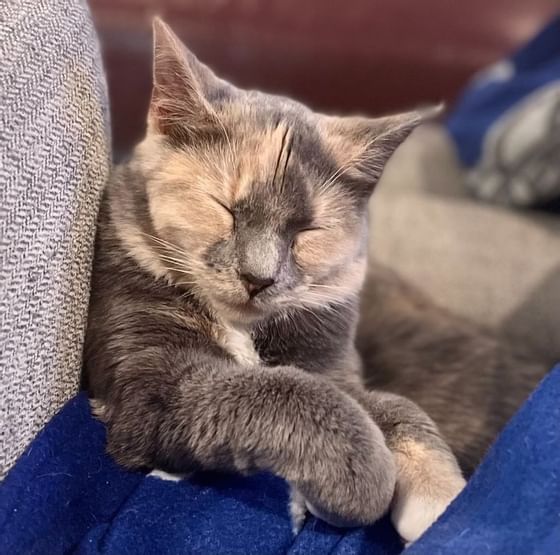 CFO in Training for Brook!