Refresh Renderings
Get an inside look at what renovations we are working on for you!
Here is a schedule for what is to come:
RESTAURANT: 1/3/22 - MID 2022
OLYMPIC BALLROOM: 1/3/2022 - EARLY 2022
LOWER LOBBY: 1/3/2022 - EARLY 2022
TWANOH: 2/16/2021 - MID 2022
SPA: 3/1/22 - MID 2022
FULL REFRESH SCHEDULE: 9/14/2021 - SUMMER 2022
TO SEE THE PLAN FOR DINING DURING THE RESTAURANT REFRESH, CLICK THE BUTTON BELOW!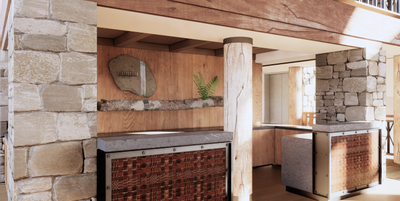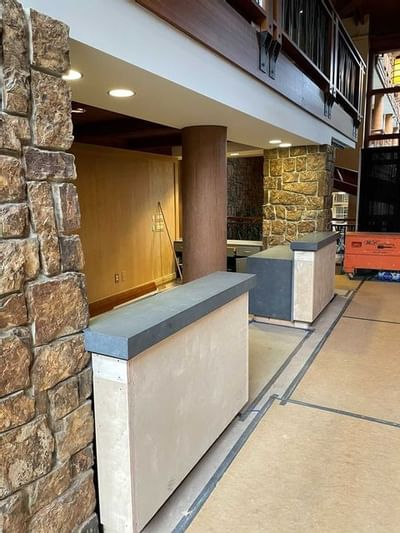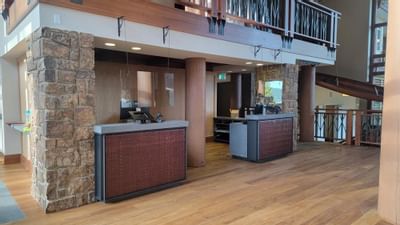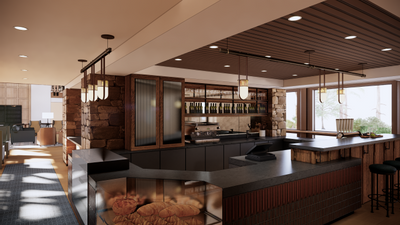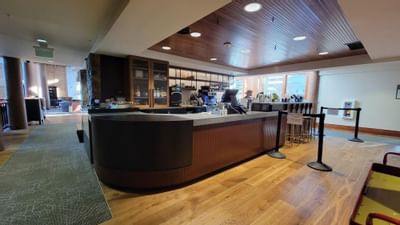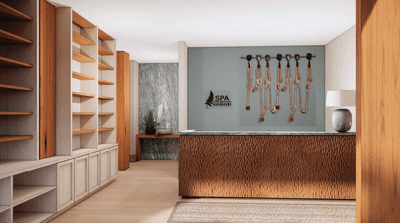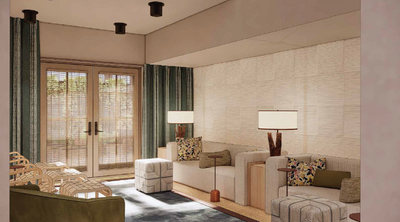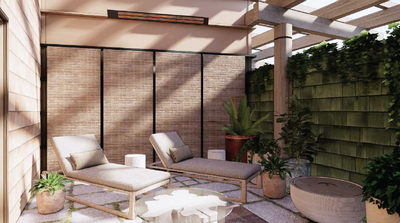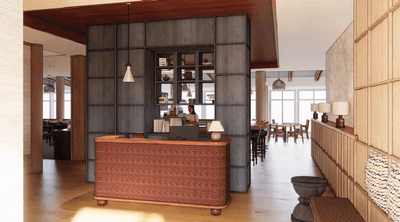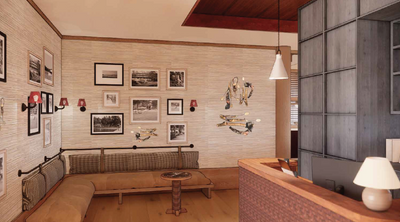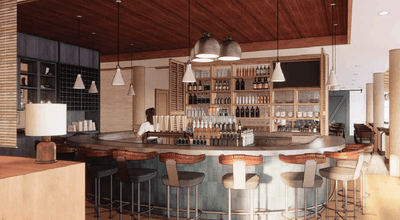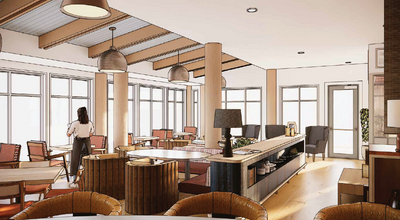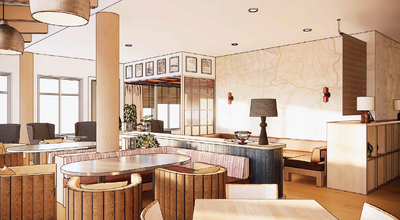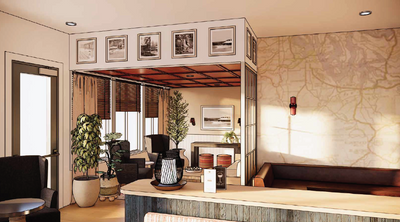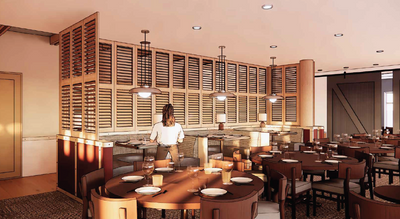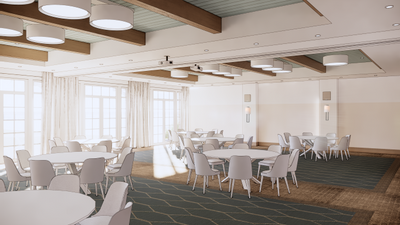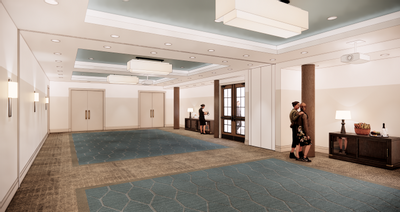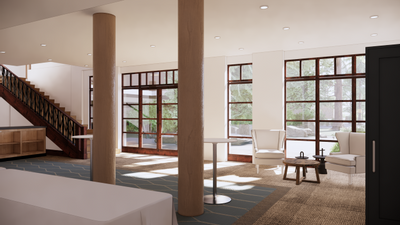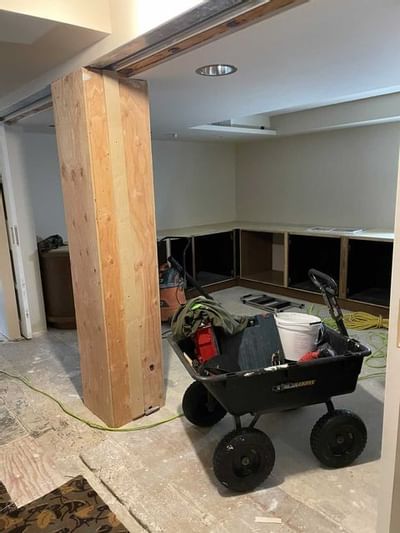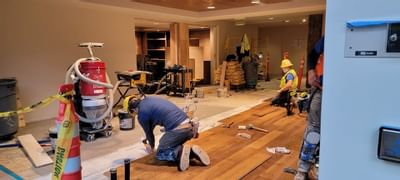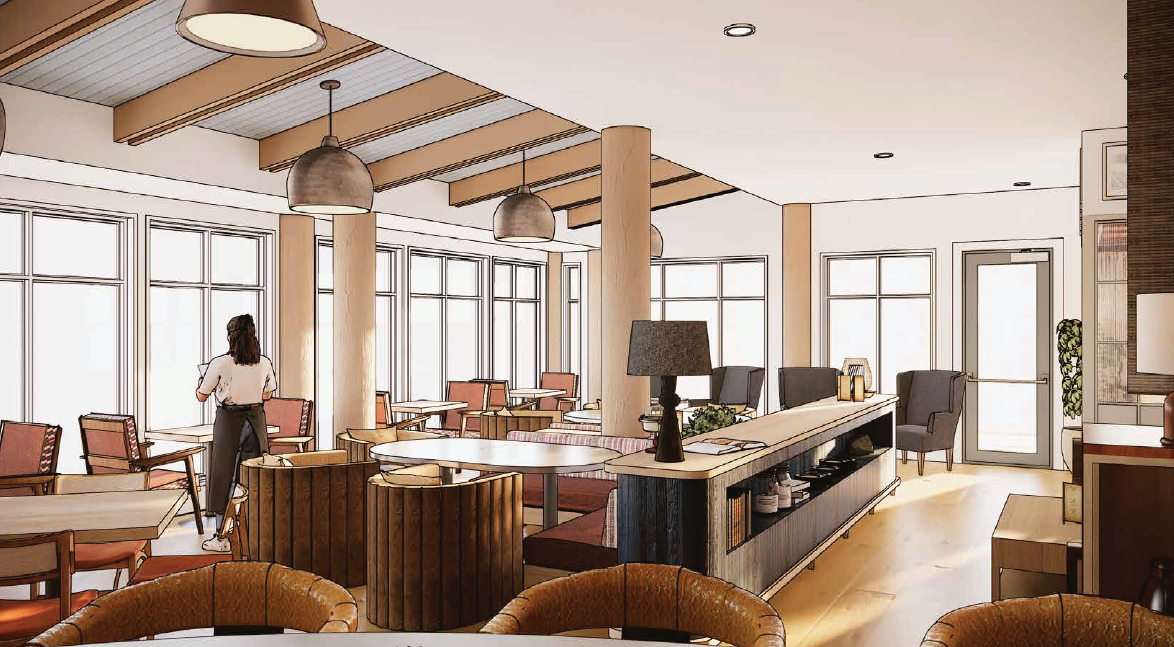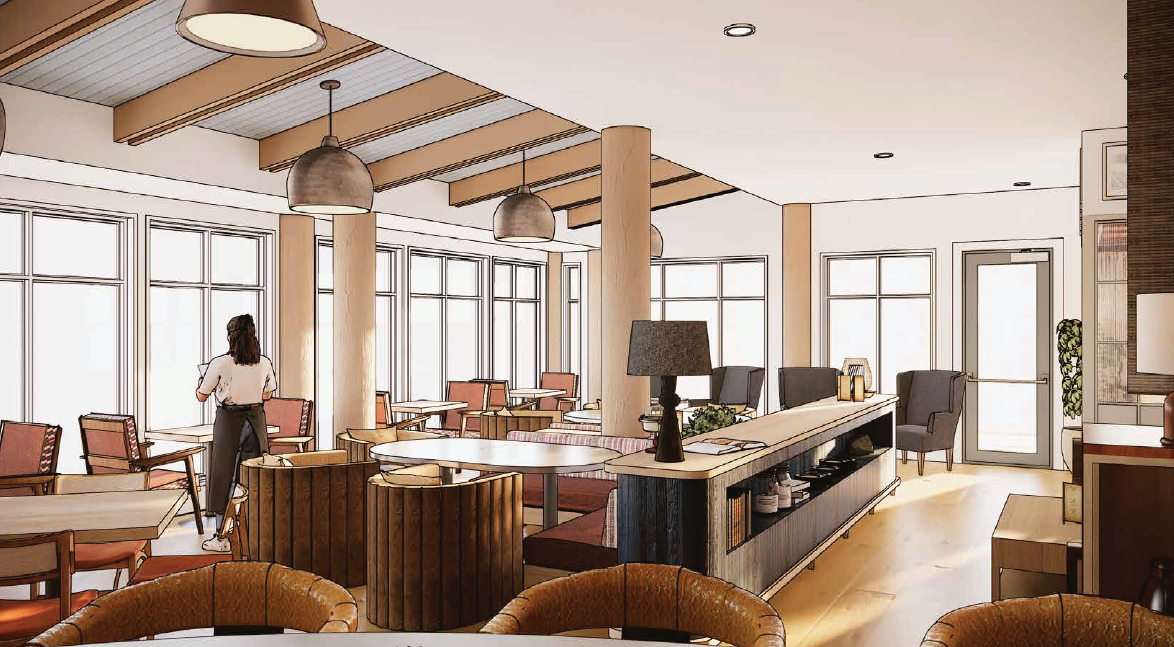 Restaurant Refresh Plan
We are so excited to share with you our plan to update our restaurant!
Seating in the Restaurant will be be closed from January 2nd to Mid 2022.
So! We have created new spaces for you to enjoy your favorite Hood Canal cuisine.
Click the link below to see what options we have available for you!