Learn with Morgan!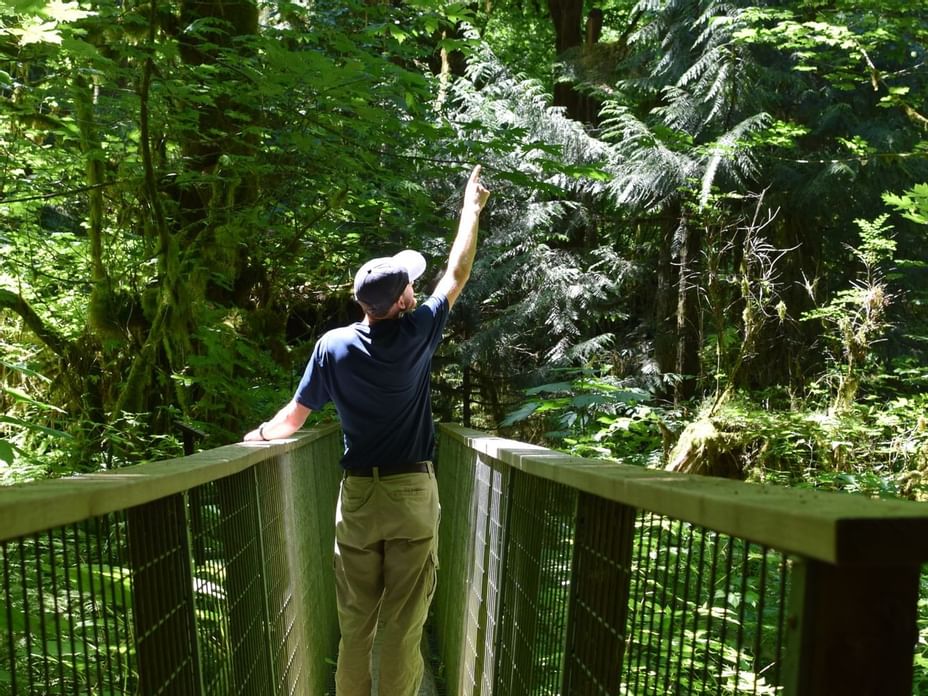 Hello again.
Now that you know a little about me and what Alderbrook Resort and Spa has to offer from my first and second blog posts, let me tell you what to expect out of this series. Most simply, I love learning about our natural world. Having just moved to the Olympic Peninsula not too long ago from a very different place, there is so much to learn.
Let's Learn Together
This blog series will be a "what's happening" around Alderbrook. Both you and I will get to learn along the way. When the wildflowers are blooming, I'll let you know. When I see a new bird, I'll tell you about it. When I finish a trail improvement project, I'll invite you to see it. When the many benefits of being outdoors are especially heavy on me, I'll write about that too.

I hope that through this blog we can put aside our differences and take a minute to focus on what we all have in common, which is our profound connection to the natural world we depend on so very much. Whether it be a grand view of the Olympic Mountains or a small patch of moss on the hillside, the earth has a way of bringing everything into perspective.

Maybe my words will help you plan your trip to Alderbrook Resort and Spa. Or maybe it will give you some time to feel like you are at Alderbrook when you are too far away to experience it firsthand. Regardless, keep up with me because I'm thrilled to see where we will go. Next post, I will be telling you what it means to be the Trails Steward.
Come See for Yourself