Thankful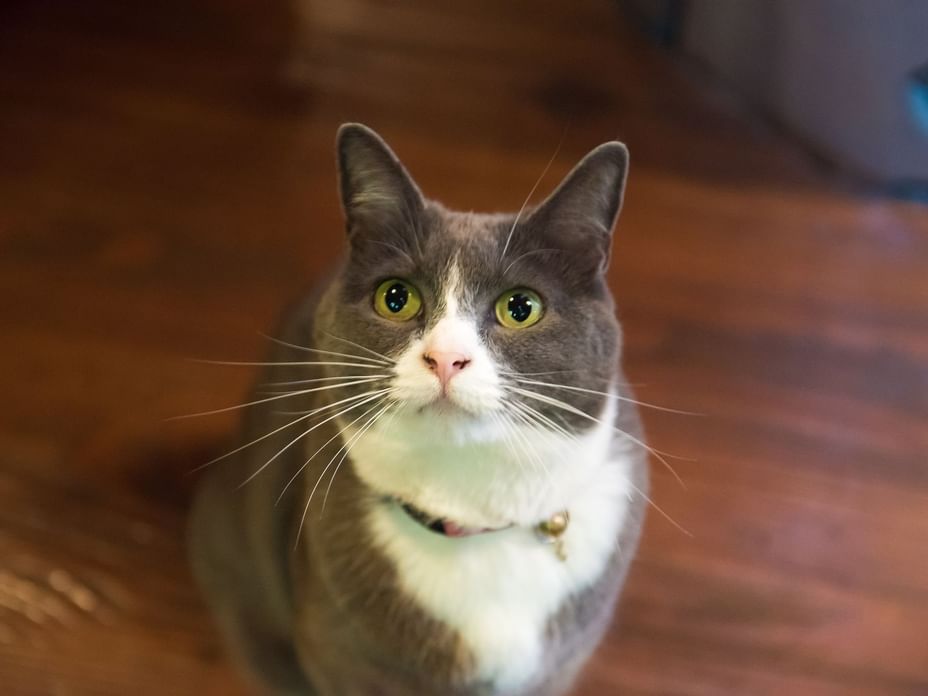 Thanksgiving is here and for many, it's all about the food. But let's not forget about all the things we are thankful for. More than ever in 2020, we've come to not take anything for granted. Whether it's our friends and family or our favorite PNW getaway, COVID-19 has rocked our world, often keeping us distant from all the things we hold so dearly.
The community here at Alderbrook Resort and Spa has your back, helping make the best out of the pandemic. From improving outdoor seating accommodations to instilling precautionary cleaning practices, we've modified every area here at the Resort to create an environment for our guests to relax safely. These efforts have not gone unnoticed, as we've been graciously awarded a rating of "#1 in the US for Safest Hotel and Resort for Social Distancing" by Fodor's Travel Guide, who has been giving practical travel guidance since 1949.
Our miles of well-maintained trails and lush grounds on the Hood Canal would still be here without the virus, but what makes the Alderbrook community stand out among all others during these extraordinary times is our resiliency and commitment to upholding the authentic PNW experience... Now that is something to be thankful for.
Check out the article here.
Happy Thanksgiving,
MS