Culinary Adventure Tent
Creating a cozy culinary experience
Have a seat!
Take your tastebuds on an adventure of epic proportions! Come experience our rotating culinary dining experience and wine tasting in your very own private pod!
Be immersed in four courses of delicious locally sourced ingredients curated by our resort chef, each paired perfectly with a glass of vino to enhance the experience. Which adventure will you choose?
November – "Meating" Mushrooms
December – Winter Citrus and Roasted Nuts
January – From the Larder
February – Chocolate and Rose
March – Offshore
Reservations Required, +21 ONLY, 2 person minimum and 4 persons maximum, additional drinks sold separately. Customers will receive a full refund or credit with 48 hours notice of cancellation
Thursday, Friday, Saturday, 6:30 pm - Check in at the host stand in the Restaurant
$175 per person each ticket is subject to the following + 20 % service charge + Tax + 6 % fareharbor booking fee
*A 20% service charge has been applied to your check of which 75% will be paid directly to your server & the remaining 25% will be paid to food & beverage support staff.
Slideshow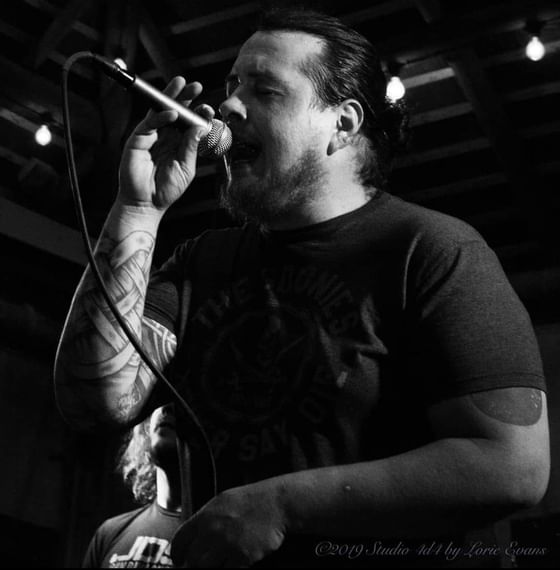 Live Music with Chris Eakes
Chris Eakes is a singing Guitarist from Buffalo NY. With 25 years as an entertainer, Chris has developed an interactive Vegas Style Show that is now being brought here for you!
Chris, a past contestant on American Idol, has traveled the country playing shows in most major markets. Dubbed "The Human Jukebox", his 'All Request' show is guaranteed to have something for everyone!