Holidays on Hood Canal Event
The Friday after Thanksgiving (every year) - November 24th 2023
Everyday is a celebration at Alderbrook but we make it even more special for the holidays!
We hold this time of year close to our hearts and we love sharing it with our guests and community with this event. There will be carolers, a drumline, hot cocoa, fireworks, and a VERY special guest. Someone who, let's just say, knows whether you've been naughty or nice!
Bring your friends and family to our favorite pnw holiday tradition - Holidays on Hood Canal (formerly The Tree Lighting Ceremony)


Thanksgiving Dinner
Enjoy your Thanksgiving meal without the cooking & cleaning then sit back and relax while the world is busy shopping on Black Friday.
Turn on easy mode this Holiday Season!
Pictures with Santa!
Every Saturday from 11 AM - 12:30 PM (starting after Thanksgiving)
Swing by and grab a pic with Santa to put on your Christmas card!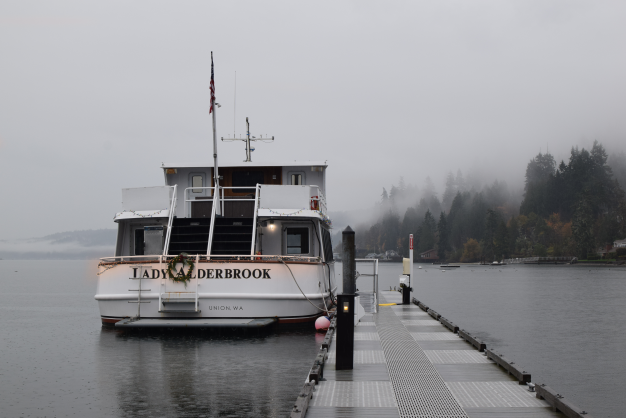 Cocoa Cruises
Cruise the Hood Canal with Santa himself, enjoying the views and sipping hot cocoa while Santa entertains the kids with holiday tales.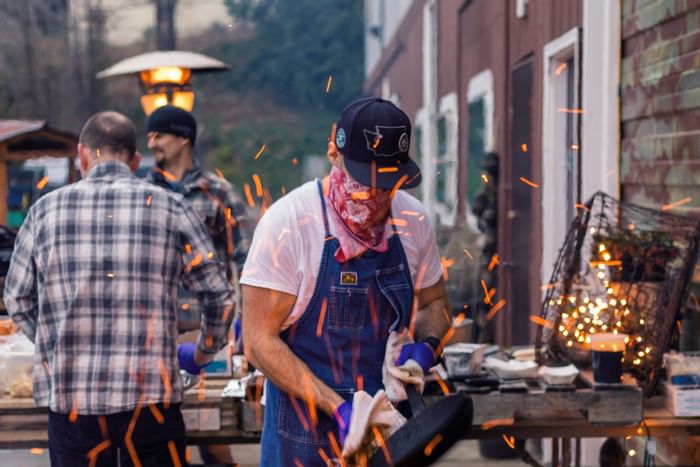 Canal Cookouts
Watch the sunset behind the Olympic Mountains while chatting with the chef and the team as they prepare locally sourced, seasonally inspired delights.