Outdoor PNW Venues
Get Inspired By The Waterfront Location & Sweeping Olympic Mountain Views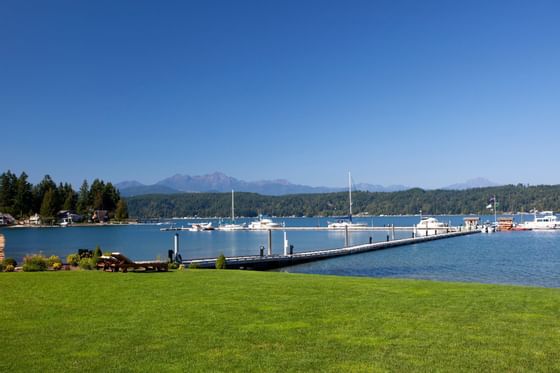 Waterfront Lawn
Plan your event or wedding ceremony with sweeping views of the Olympic Mountains and Hood Canal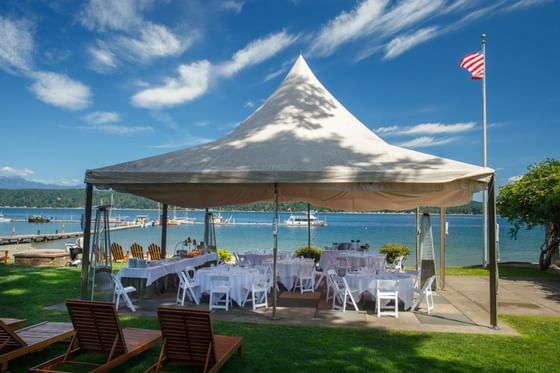 Waterfront Checkerboard
The Waterfront Checkerboard provides a tented outdoor event space directly on the shores of Hood Canal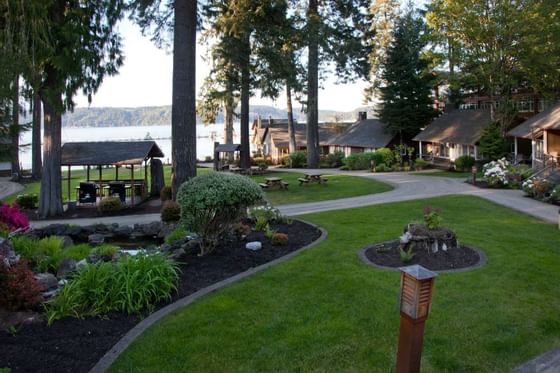 Cottage Lawn
Our cottage lawn provides more intimacy than the waterfront. Enjoy lawn games and BBQ's.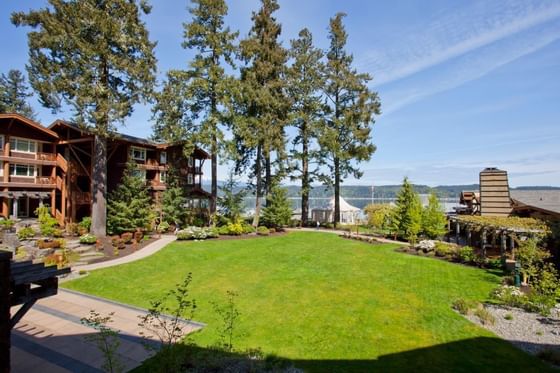 Courtyard Lawn
Our Courtyard Lawn is a flexible outdoor meeting space that gives an outdoor alternative to your Ballroom event.
Plan your outdoor event at the Union City Market only two miles from the resort by car or Lady Alderbrook charter.
Read More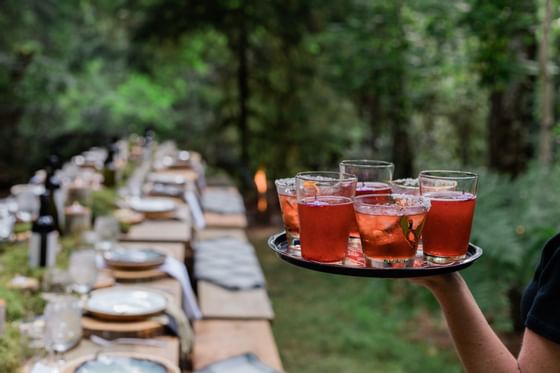 Let your mind be inspired by the natural beauty around you, and all your senses be delighted by the immersive culinary experience that is the Gathering Grove.
Read More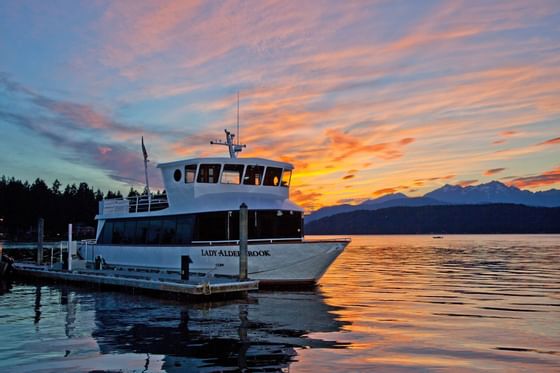 Charter the Lady for your private party, wedding or meeting. Equipped with power, heat plasma screen, and a restroom Lady Alderbrook is a great option for an alternative meeting space
Read More