Nature Trails
A Woodland Wonderland Since 1913
Get out and enjoy Alderbrook's beautiful nature trails! 
There is a trail hike for every age and skill level along with a private Geocaching Course and Shinrin Yoku-a Forest Meditation. 
VIEWPOINT LOOP
.5 MILES
A perfect place to enjoy the morning sun on the Olympic Mountains or stretch your legs after dinner. The trail wanders in and out of lush forest, with a bench at the top to pause and enjoy the view.
BIG TREE LOOP
.6 MILES
Meander past the base of giant firs that escaped the logger's saw for the last century. Wear sturdy footwear and expect to duck under a fallen tree.
DOGWOOD RIDGE
2.8-3.3 MILES
Our most remote trail offers several loop options and two fun creek crossings. A short side trip leads to a peek-a-book view of Hood Canal.
LICORICE FERN
3.2 MILES
An even longer route to the top, this trail explores interesting boardwalks and bridges. The Licorice Fern sprouts on tree trunks after a rain and disappears in dry weather. See if you can spot it along the way.
HUCKLEBERRY HILLCLIMB
2.2 MILES
If you feel like a longer hike, follow this trail to the top of the hill. Along the way, you will dip in and out of the creek valley before climbing to a sweeping view of Hood Canal and the Olympics.
Experience Shinrin Yoku, a Forest Meditation
Shinrin Yoku is about two dynamics:

One includes the benefits to the forest, especially the most researched one,
the phytoncides, or essential oils and their healthful effect on our systems..
The other dynamic is our awareness of these benefits. These benefits increase
as awareness increases. Feel free to play. Be like a curious, joyful child. Revel,
let yourself be distracted. For goodness sake, have FUN!
Download our Shinrin Yoku PDF or Grab a booklet at Concierge or Spa
Geocache on Our Private Course
Experience the high-tech treasure hunt, known as Geocaching, as you explore Alderbrook Resort & Spa and search for hidden containers leading to prizes! This is a complimentary hotel guest experience. Visit the conceirge or front desk to begin.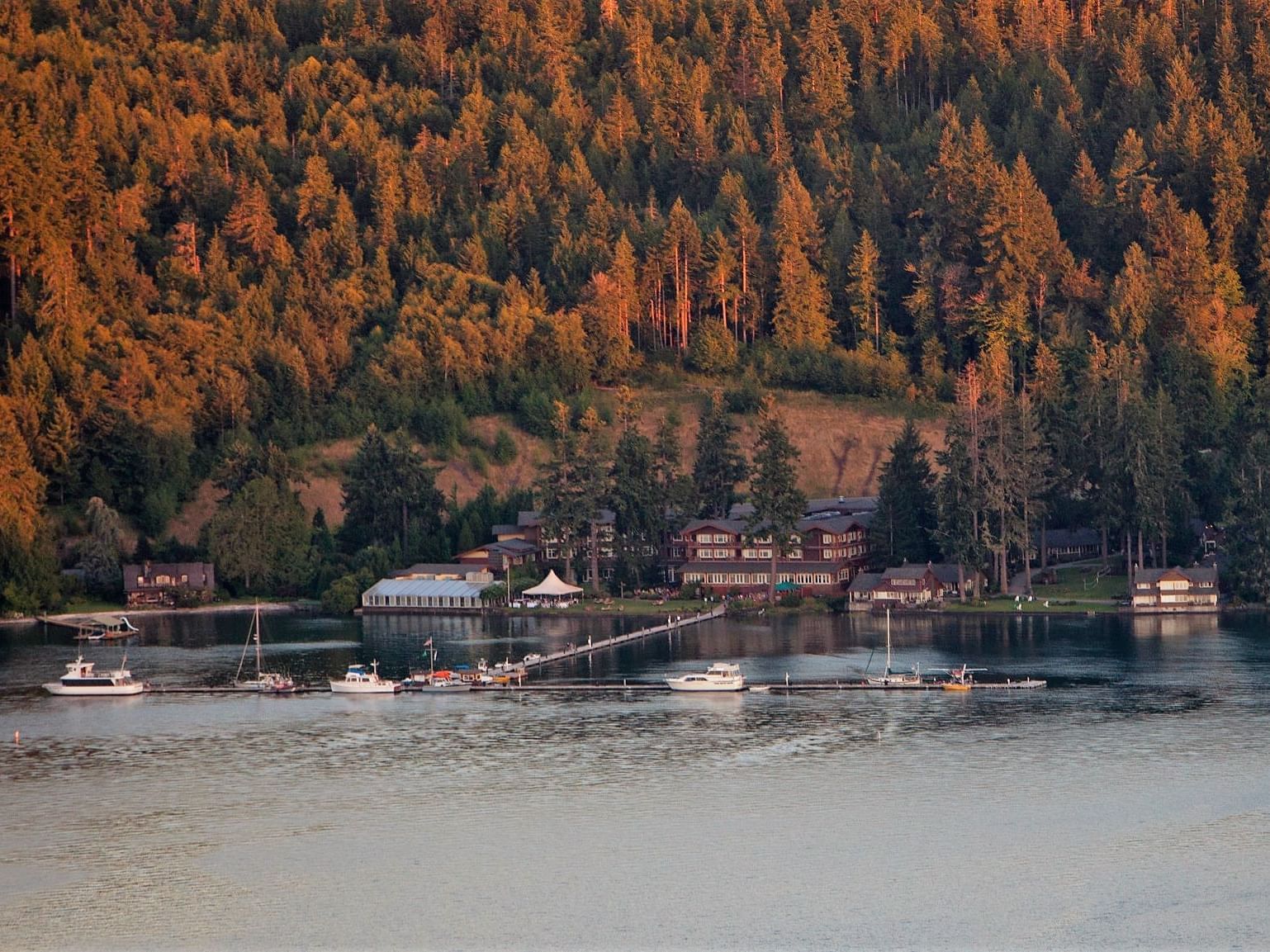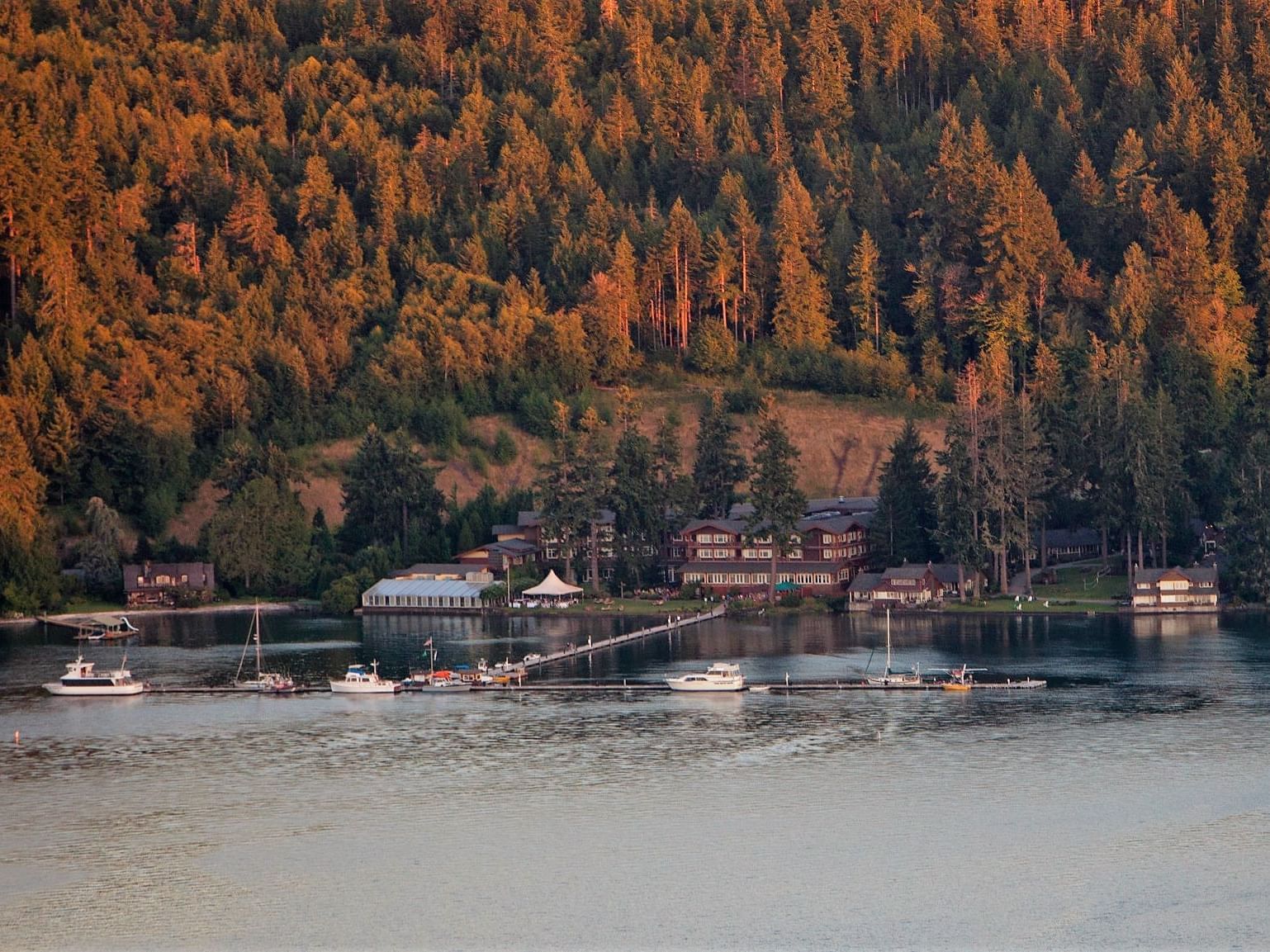 Check out our Woodland to Waterfront Blog to learn more about Alderbrook's amazing natural surroundings.