Spa Shopping
Take Your Wellness Journey Home With You
Glowing, ageless skin and spa essentials, such as luxurious robes and spa sandals, are authentic souvenirs available for retail therapy in our Spa. Let our seasoned and knowledgable spa staff answer all of your wellness questions and share some of their favorite self-care tips.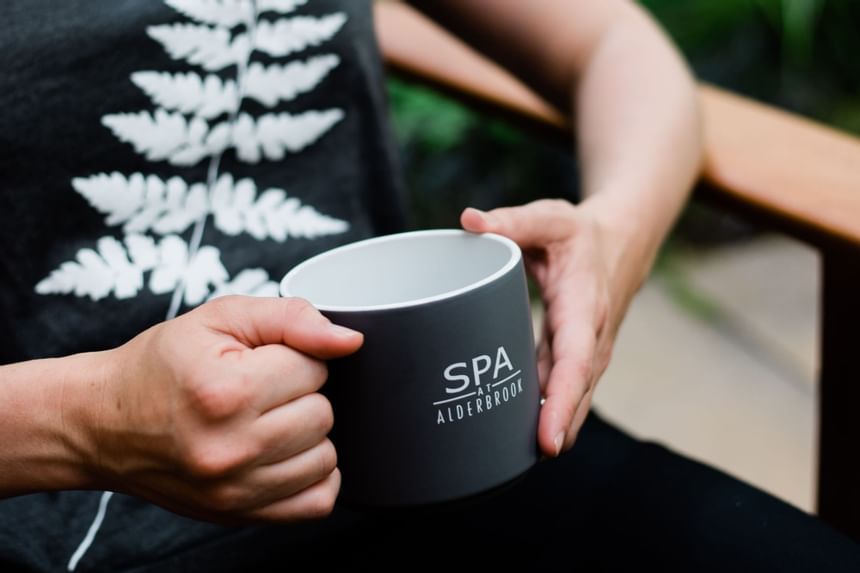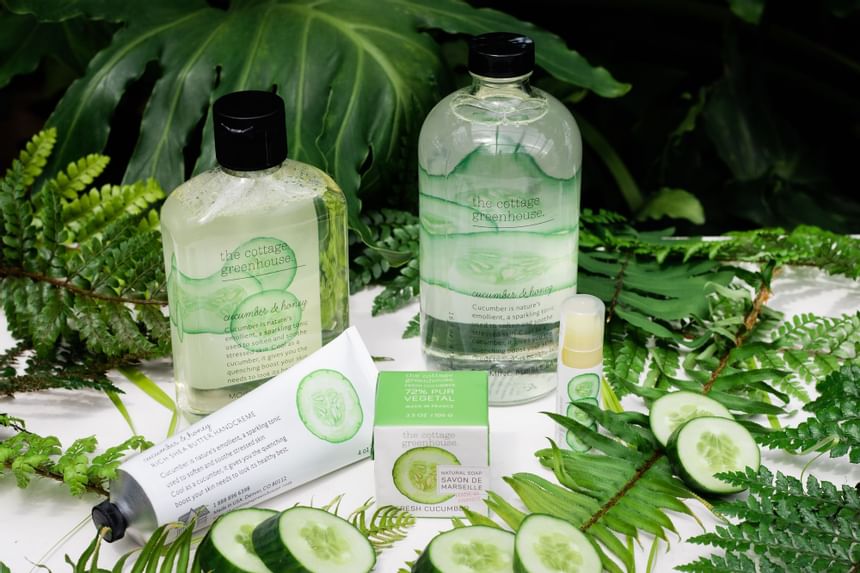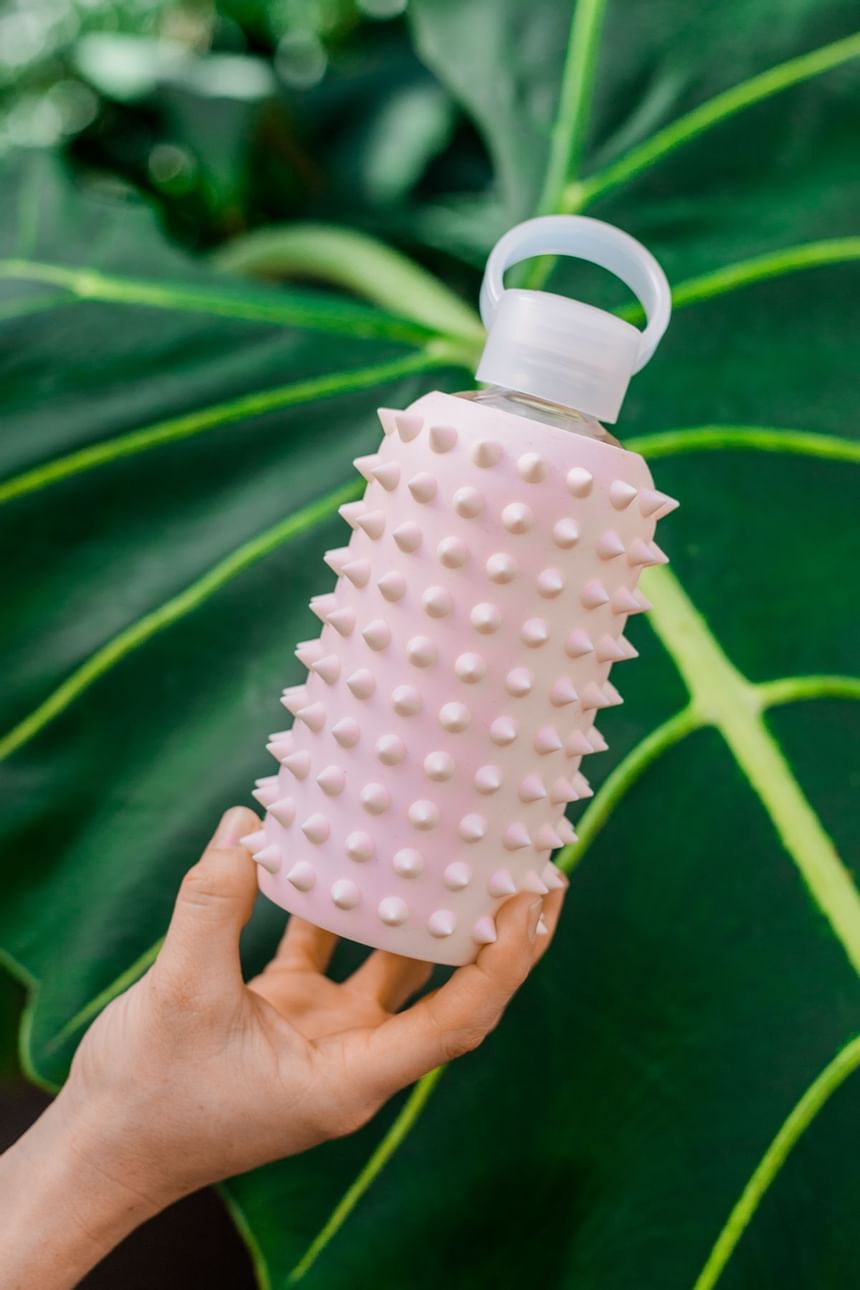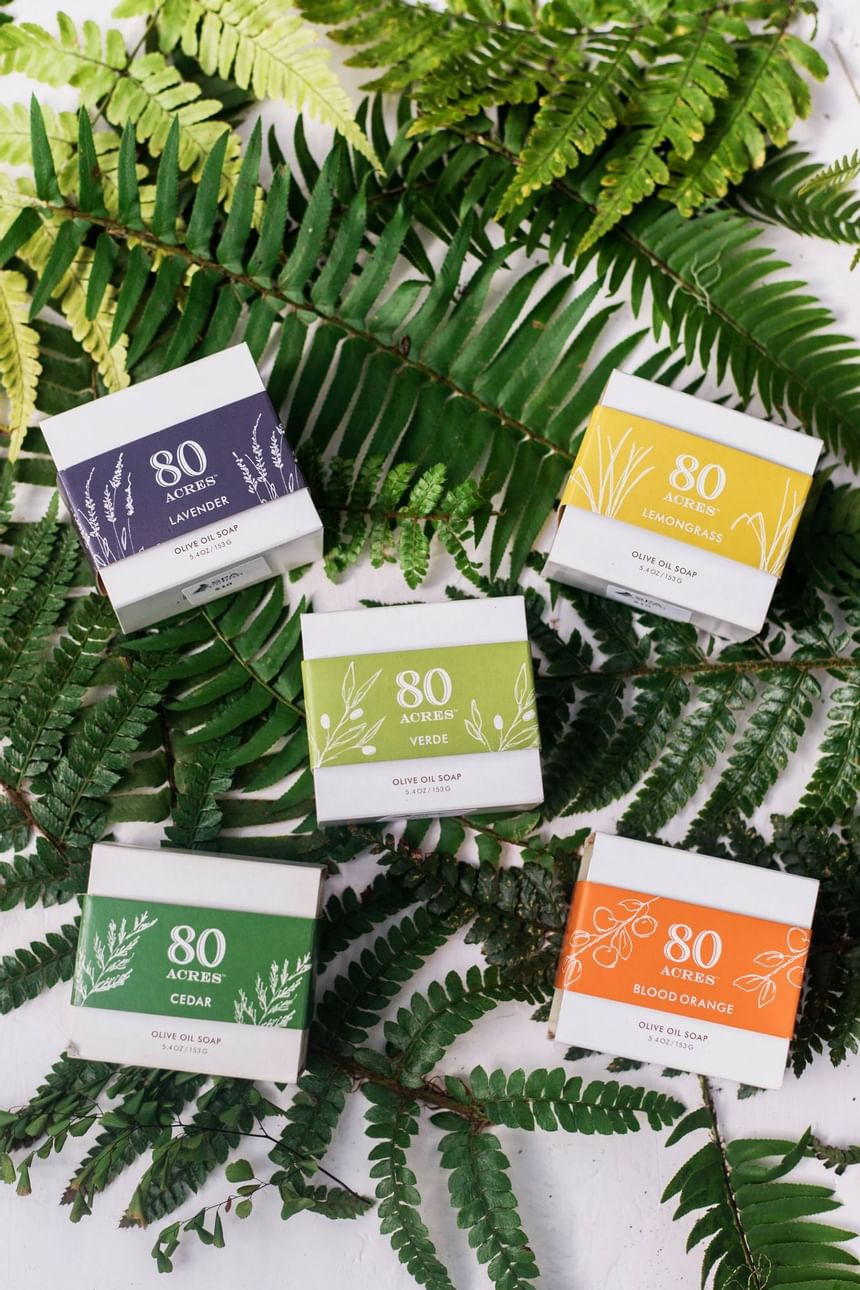 Our Spa staff will happily assist you!
For more information, please call 360-898-5520.