The Spa at Alderbrook Resort
Rediscover Your Peace at Our Onsite Spa!
Echoing the beauty of Washington State's Hood Canal, The Spa at Alderbrook Resort surrounds you with the tranquility of nature with the aroma of cedar and evergreen and the gentle sound of water cascading over rocks. It is the ideal place to bring body, mind, and soul into balance. Enjoy an array of treatments including massages, body wraps, facials, and more. Our Signature Massage integrates deep tissue techniques with basalt stones and aromatherapy.
Operation Hours:
Monday - Saturday: 10:00 AM - 7:00 PM
Sunday: 8:30 AM - 5:00 PM
Please note: The spa has limited occupancy. Reservations are booking approximately six weeks out.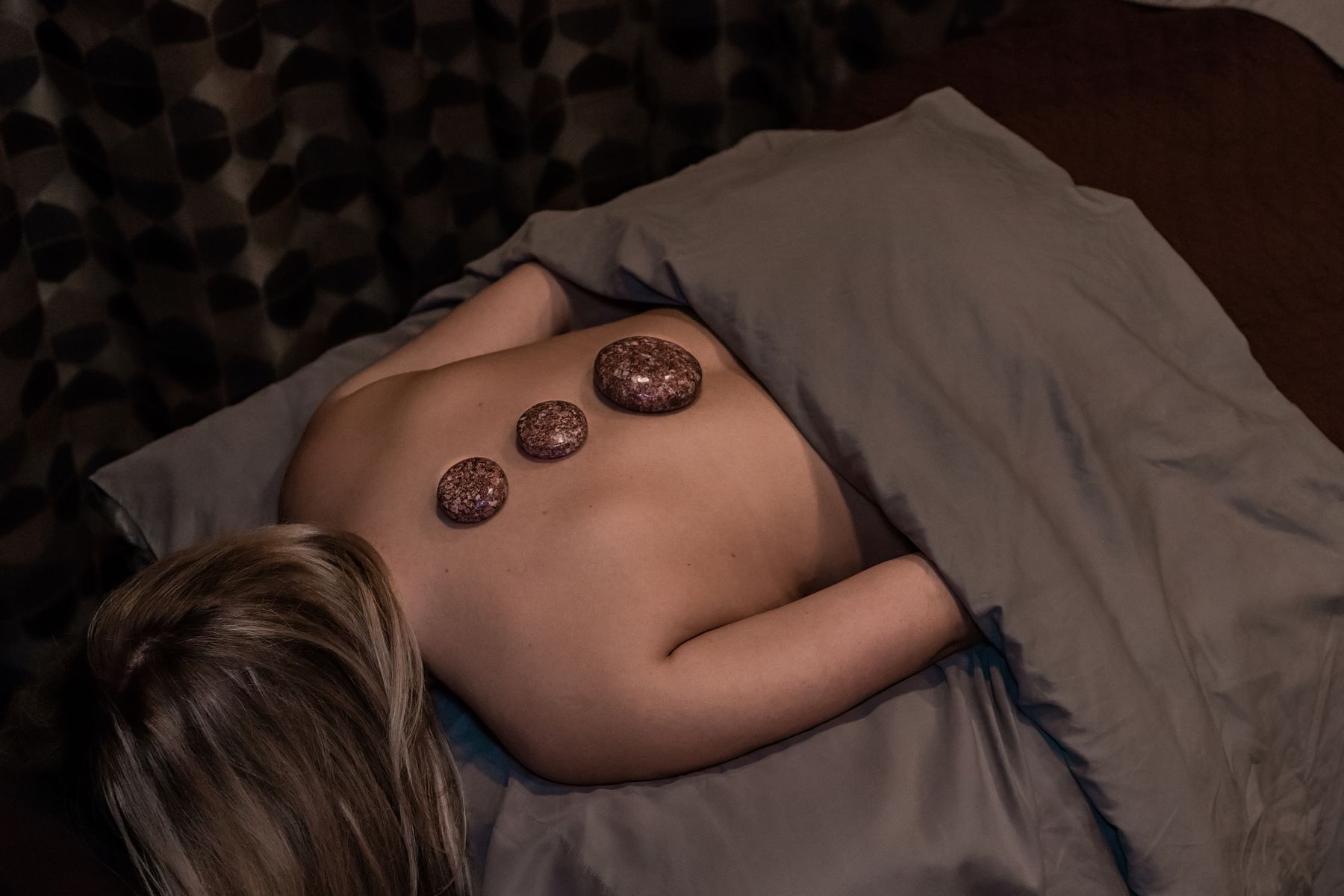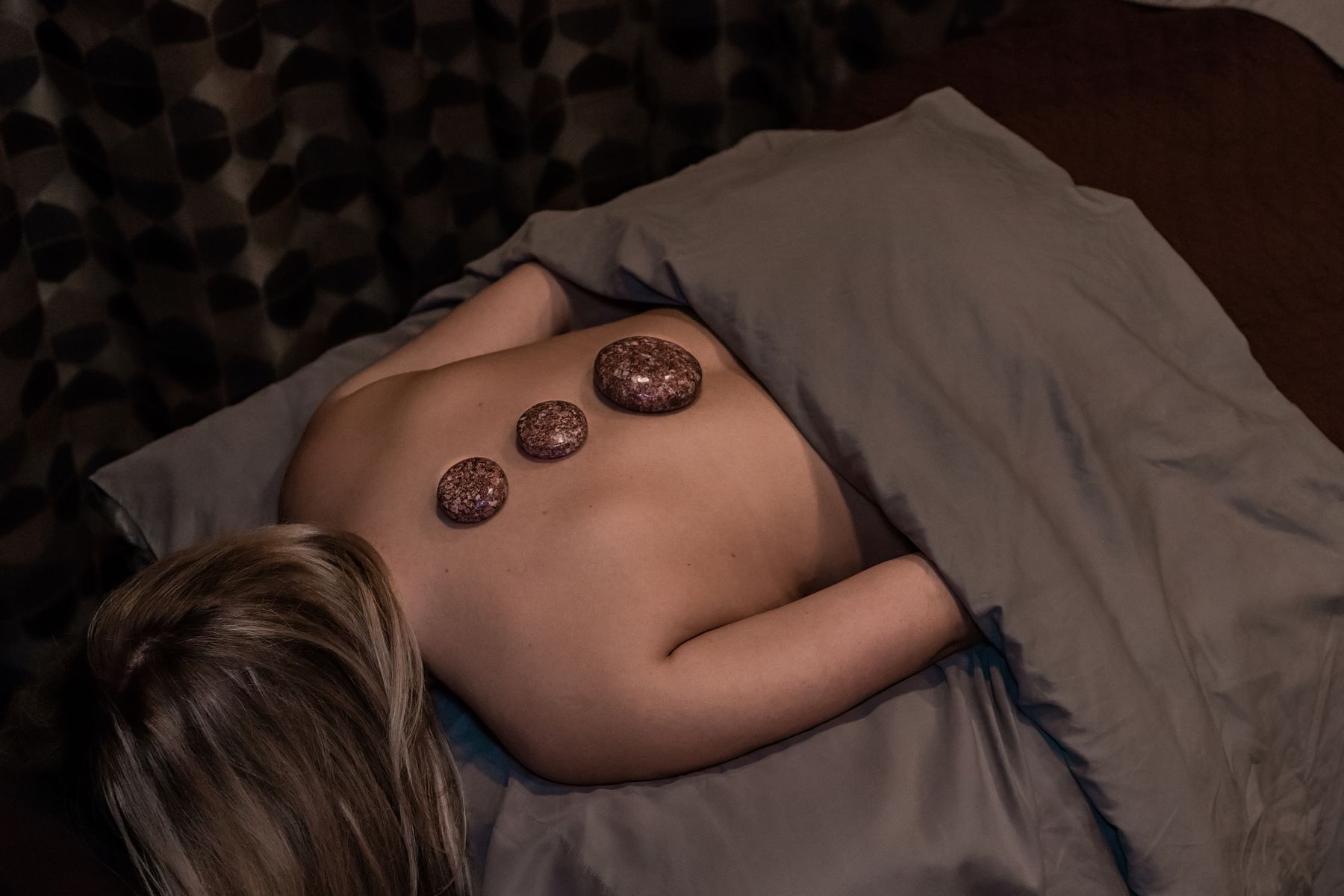 SERVICES
Check out our Spa Service Menu below and start dreaming about your next Spa Journey!
Spa Overture
View link below for all dates
Feed your mind & soul at the Spa Overture before you head to Union City Market to feed your body at the Canal Cookout!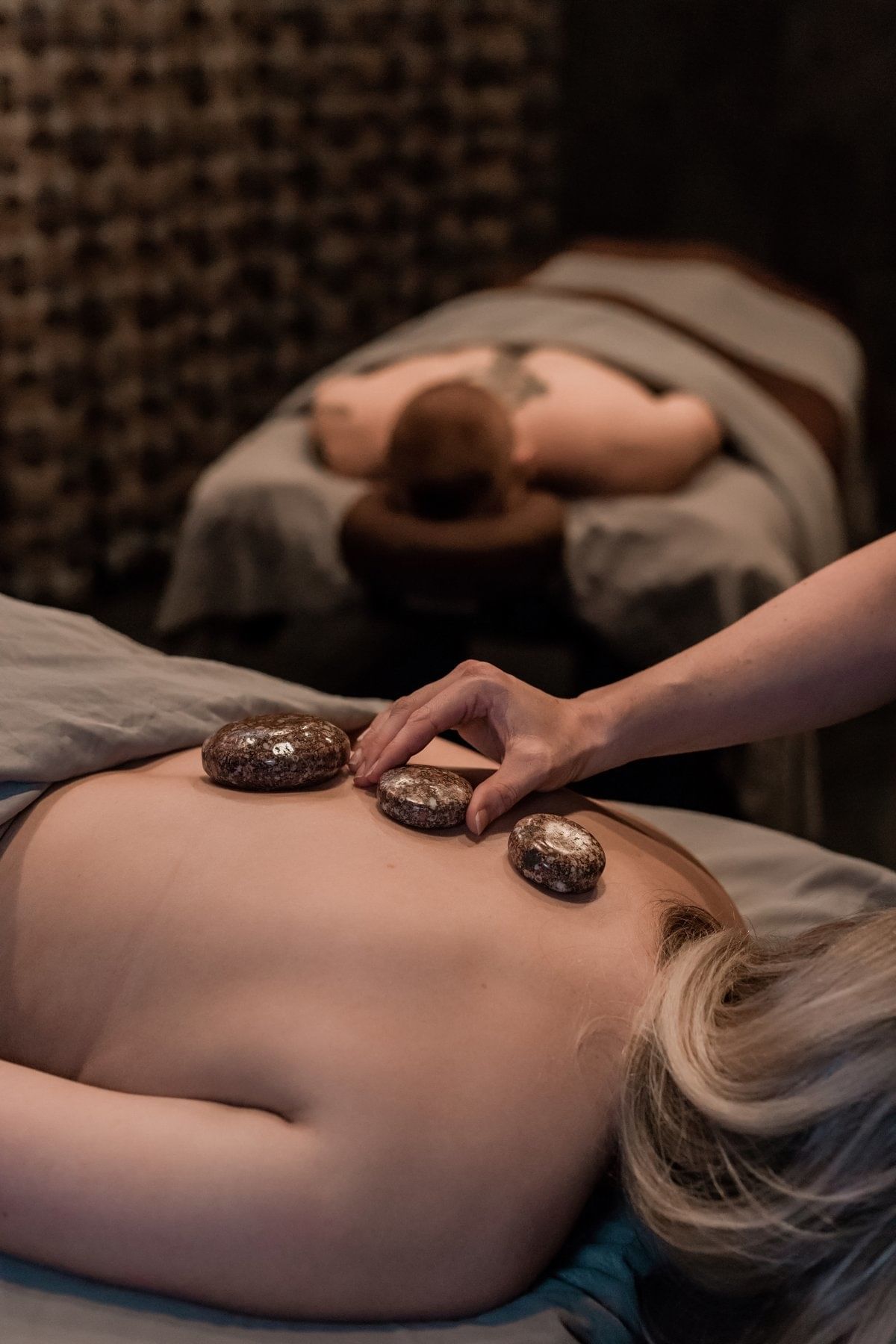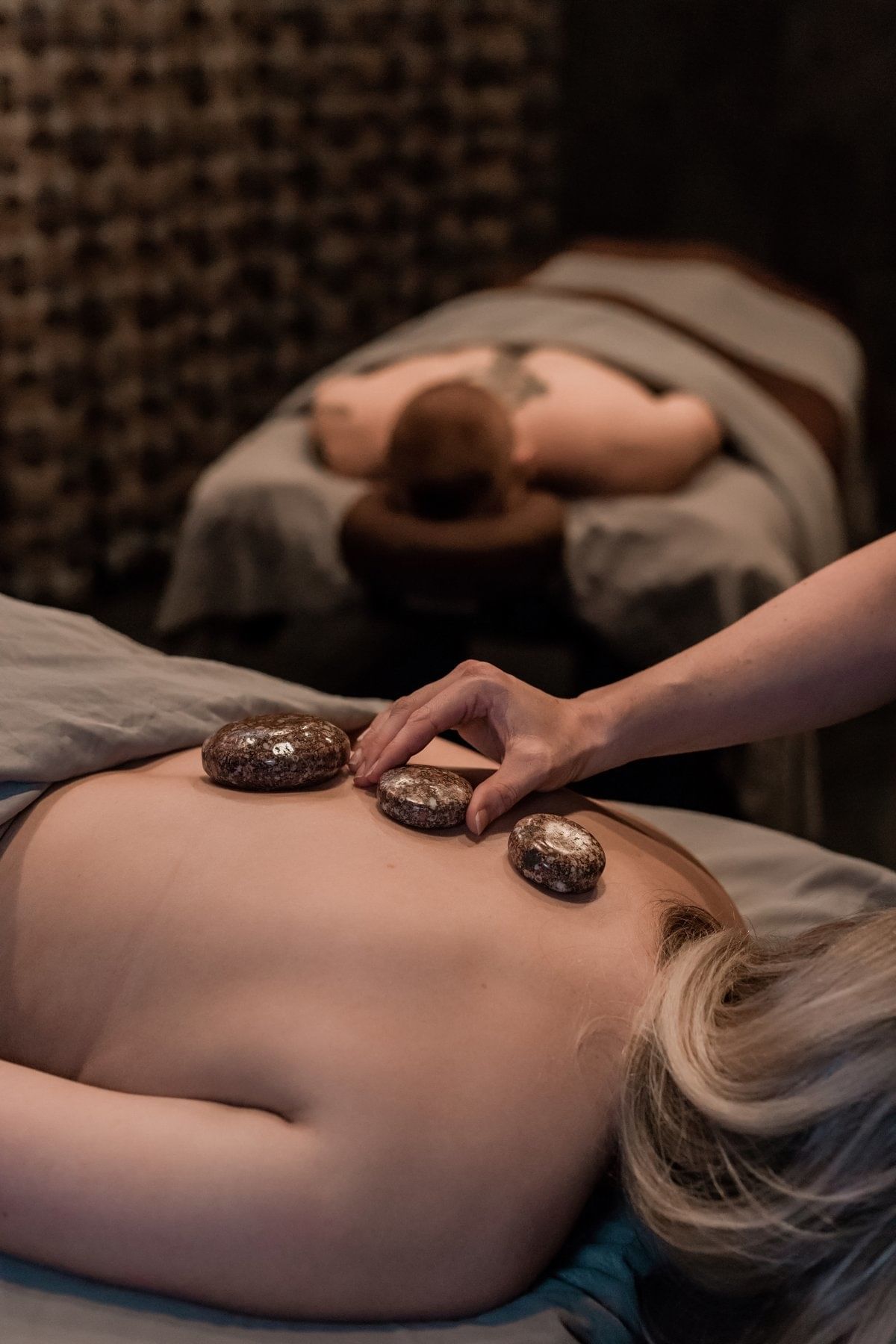 Booking for a Group? Send us an Inquiry!
Spa Information
Hours of Operation
Monday - Saturday 10:00AM – 7:00PM
Sunday 8:30 AM – 5:00 PM
Scheduling
To secure your desired time, please schedule your appointment in advance. Reservations made the day of service are welcome and based upon limited availability. A credit card is required to secure all appointments.
Cell phones are not permitted, and spa guests must be 18 years of age or older.
Arrival and Check-in Procedure
We wish to ensure that you experience an optimal Spa journey. Our locker rooms have all the amenities you may require. Please be aware that other than the locker areas and private treatment rooms, our facilities are integrated and co-ed. If you would like to use the gym, therapy pool, finish sauna, steam room, or indoor swimming pool before your treatment, please arrive even earlier and request a Spa key. We recommend that you allot at least 10 minutes to unwind in our Relaxation Room after any activity, to allow your heart rate and perspiration to return to normal following treatment.
During Your Visit
The Spa experience is a healing journey guided by the therapist. Your journey begins when you fully and accurately complete your intake form. To ensure your comfort and enjoyment, communicate directly with your therapist before, during and after your treatment. Our practitioners want you to be comfortable at all times; your body will be discreetly draped throughout your treatment providing warmth and honoring your personal space. Our therapists want to know what you need and how you are feeling so your treatment can be personalized and adjusted accordingly. Quality of touch, depth of pressure, room temperature, music selection, volume, conversation or quiet—it's really up to you. We are committed to listening and co-creating your Spa experience.
Punctuality and Service
Arriving late for your service requires that we modify your treatment and shorten the length of your service so as not to inconvenience other guests and your therapist. Full charges apply.
Cancellation Policy
Full payment will be charged to your credit card for cancellations, reschedules, no show or missed appointments and late arrivals under the following conditions: less than 24-hours notice from individual guests, less than 7-days notice from groups of four or more, and at 15 minutes past the appointment start time for late arrivals.
We value serving you and appreciate your cooperation with the cancellation policy by keeping appointments and providing the required notice when canceling or rescheduling appointments. If you cancel your room reservation, if necessary, you must cancel your Spa reservation separately.
Gratuities
We are committed to providing superior service to our clients. Our prices do not include gratuity. If you wish to leave a gratuity, you will find an envelope at the Spa Reception Desk.
Personal Possessions
We regret that we are not liable for the loss of, or damage to, personal articles, and recommend that all valuables be left at home for day guests and in the guest room safe if you are enjoying an overnight stay.