Earth Day Celebration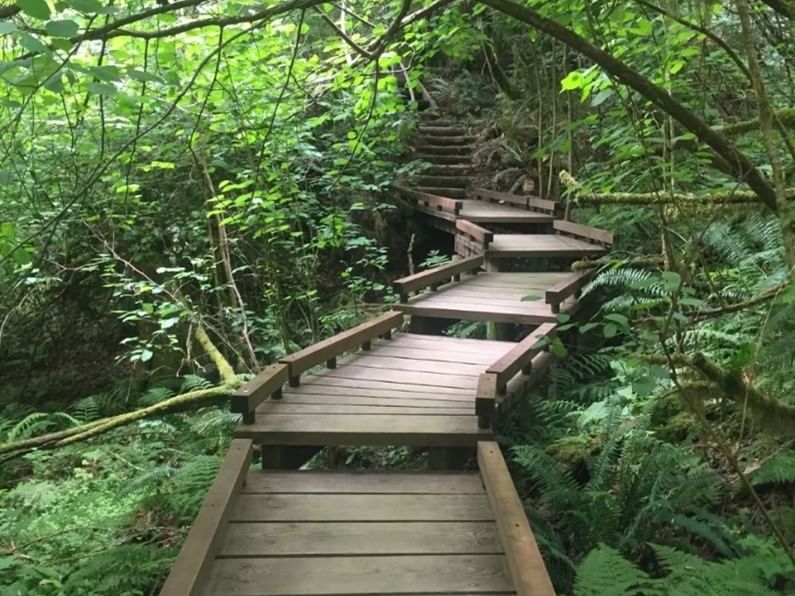 We're celebrating Earth Day out here at Alderbrook Resort & Spa the best way we know how: by planting trees. You can help us sustain our shared planet by booking a room on Earth Day (Friday, April 22nd, 2022) for any day in the future, and we will plant a tree.
Planting trees is one way to celebrate, but it goes a long way. The list of ecosystem services that trees provide is seemingly endless, from gobbling up carbon dioxide to providing food and habitat for critters.
If you know anything about Alderbrook, you know there is no shortage of trees. Big ones, small ones, pretty ones, and odd ones. But that's not to say we can't take barren hillsides and non-diverse forest niches and plan for a brighter tomorrow by planting a tree today.
Alderbrook might just be your home away from home, but we all share this home we call Earth, so we hope you will join us this Friday by making a difference for generations to come.
"The best time to plant a tree was 20 years ago. The second best time is now." - Chinese Proverb
Go plant a tree,
-MS