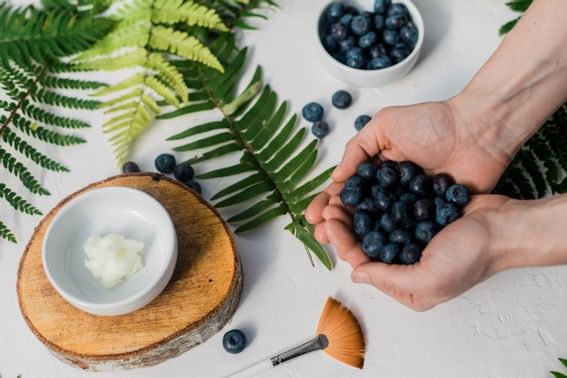 The Spa at Alderbrook
SPA OPEN!
Enjoy an array of treatments including massages, body wraps, facials, and more. Our Signature Massage integrates deep tissue techniques with basalt stones and aromatherapy.
The Spa will still require the use of masks by our licensed massage therapists and guests inside massage treatment rooms due to these services falling under health care facility classifications.
Operation Hours:
Monday - Saturday: 10:00 AM - 7:00 PM
Sunday: 8:30 AM - 5:00 PM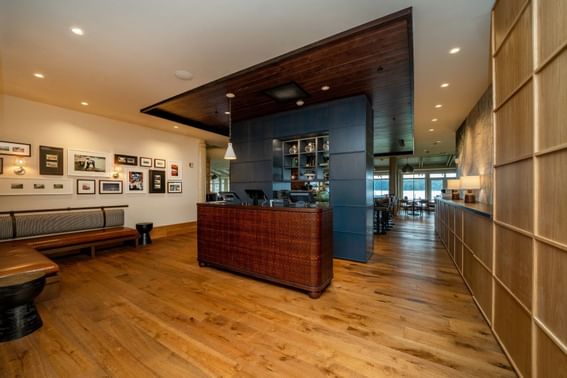 Visit Our Restaurant
Your Restaurant refresh is complete! We look forward to seeing you all soon.
HOURS
Brunch Menu 8AM - 2PM
Dinner Menu 5PM - 9PM
LOUNGE
Sunday - Thursday 2:00 PM - 10 PM
Friday & Saturday 2:00 PM - 12:00 AM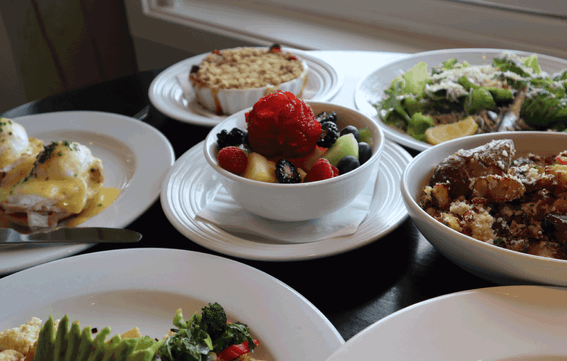 Easter Brunch is BACK
Join us April 9th for a fantastic feast before you embark on your Easter Egg hunt!
(We heard the Easter Bunny is going to be hiding eggs all day)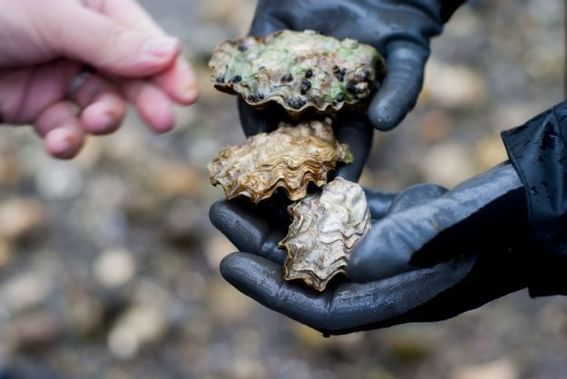 Oyster Month!
One of our favorite PNW traditions are oysters!
Join us during the month of April to sell-ebrate the bounty of Hood Canal.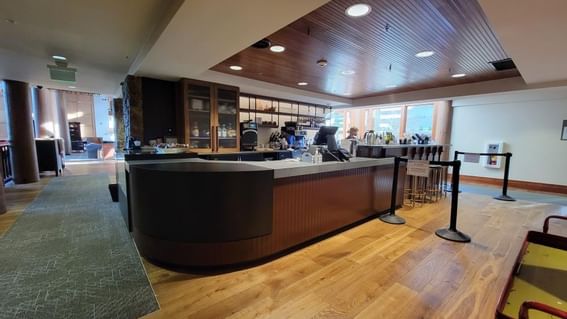 The Drinkery
Make yourself at home and grab a drink when you arrive. The fun is just beginning!
Open Daily
7 AM - 10 PM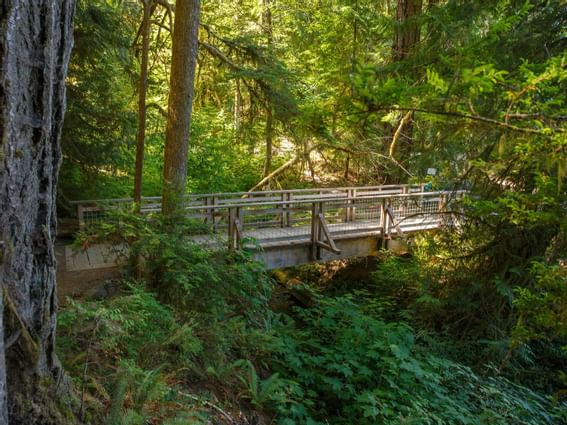 Take a Hike!
See what is in store on our expansive nature trails!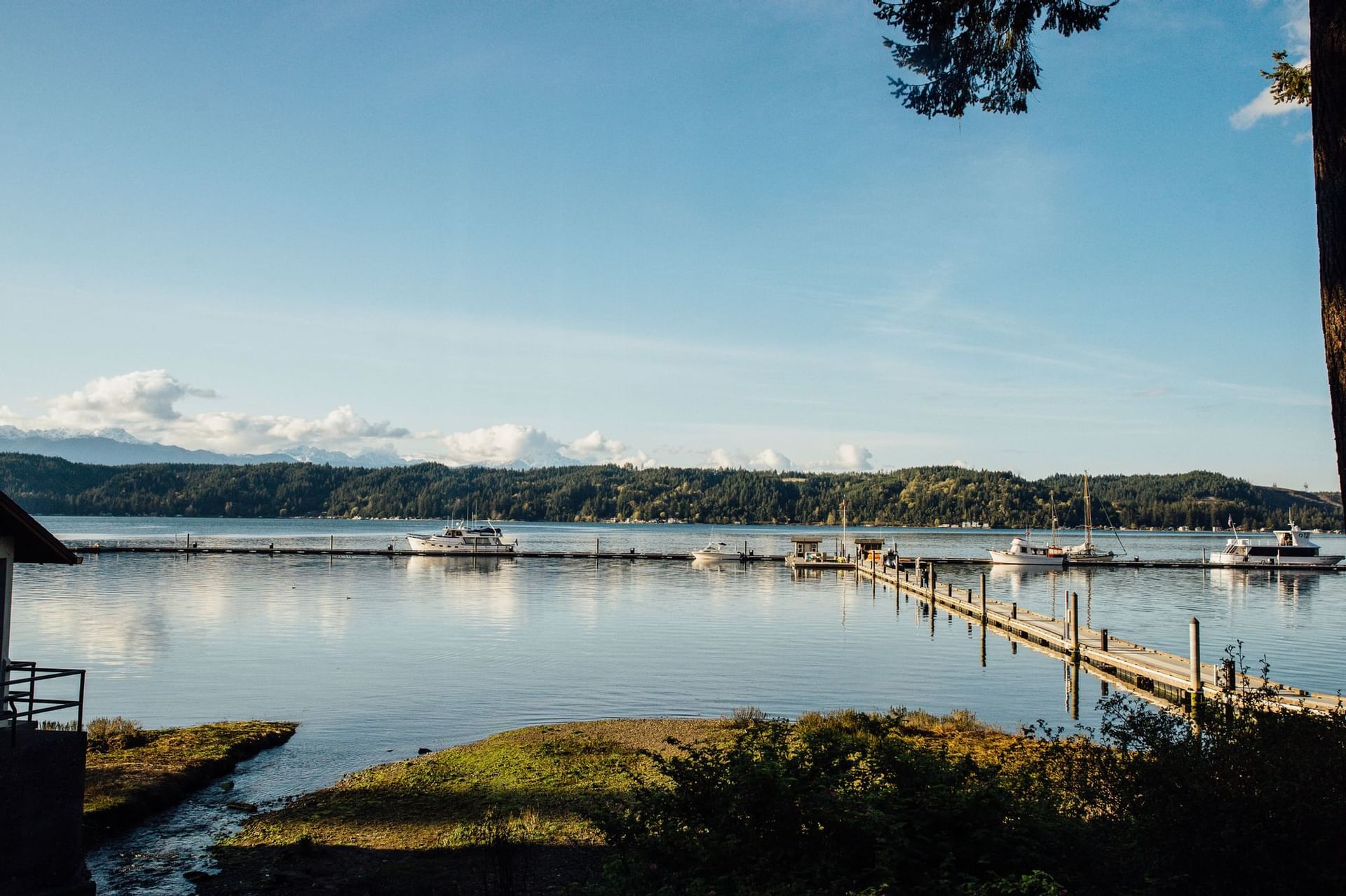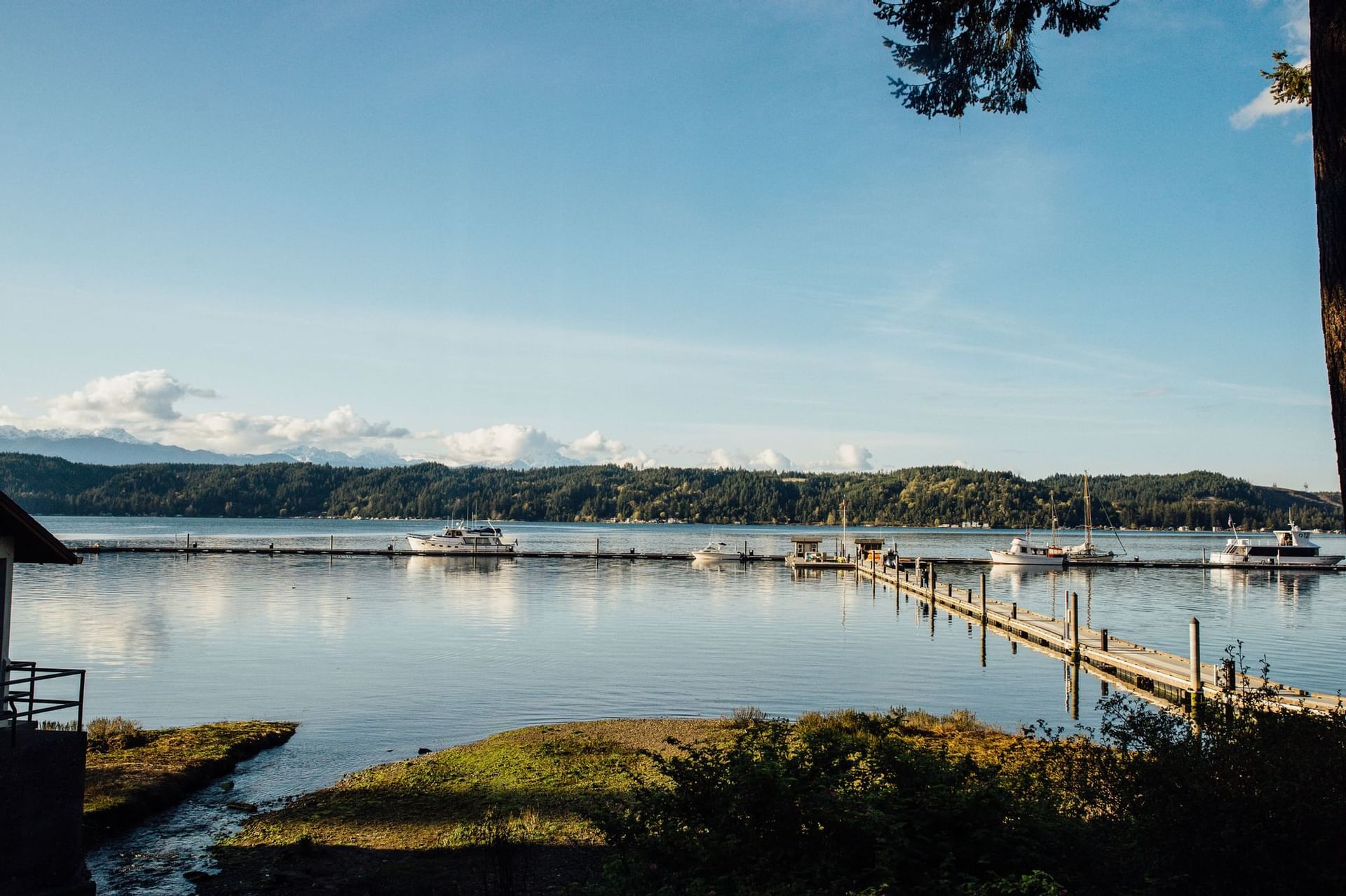 Have You Signed Up For Our Newsletter?
Stay up the date with everything Alderbrook! Click on the box below to sign up today.
We absolutely LOVE visiting Alderbrook. My daughters prefer it over Disneyland.
We LOVE your staff!! They are friendly, accommodating, always asking what they can do to assist. As far as COVID safety, we appreciate your staff and resort adhering to COVID related requirements along with the adjustments in the conference room set up, meal locations, beverage stations. Being a health care organization, all of your efforts have been noticed and are greatly appreciated. We feel very safe. Thank you for having an amazing team!
Wonderful. Safe. Clean. Highly recommend. You all did a great job handling the pandemic's safety requirements and keeping people safe.
Every single person that stayed at the Alderbrook was thoroughly impressed with the amazing staff throughout their stay. SO helpful, responsive, and kind. We can't sing their praises enough.
From the moment we walked in, until the time we left, we felt like we were home. It was such an amazing experience. Liv and Ralph made our wedding perfect. Ralph especially was impeccable -- he helped my husband and I throughout the whole process as well as our coordinator with our questions and tirelessly Thursday-Saturday. The whole staff preparing for our wedding on Saturday was extremely helpful and attentive.

Friendly, professional staff, delicious food and very Northwest atmosphere. Again, the pandemic precautions were greatly appreciated. We like seeing that you are protecting both guests and your staff. It was fun to discover Union City Market. We will plan a day trip in the future for a repeat visit.