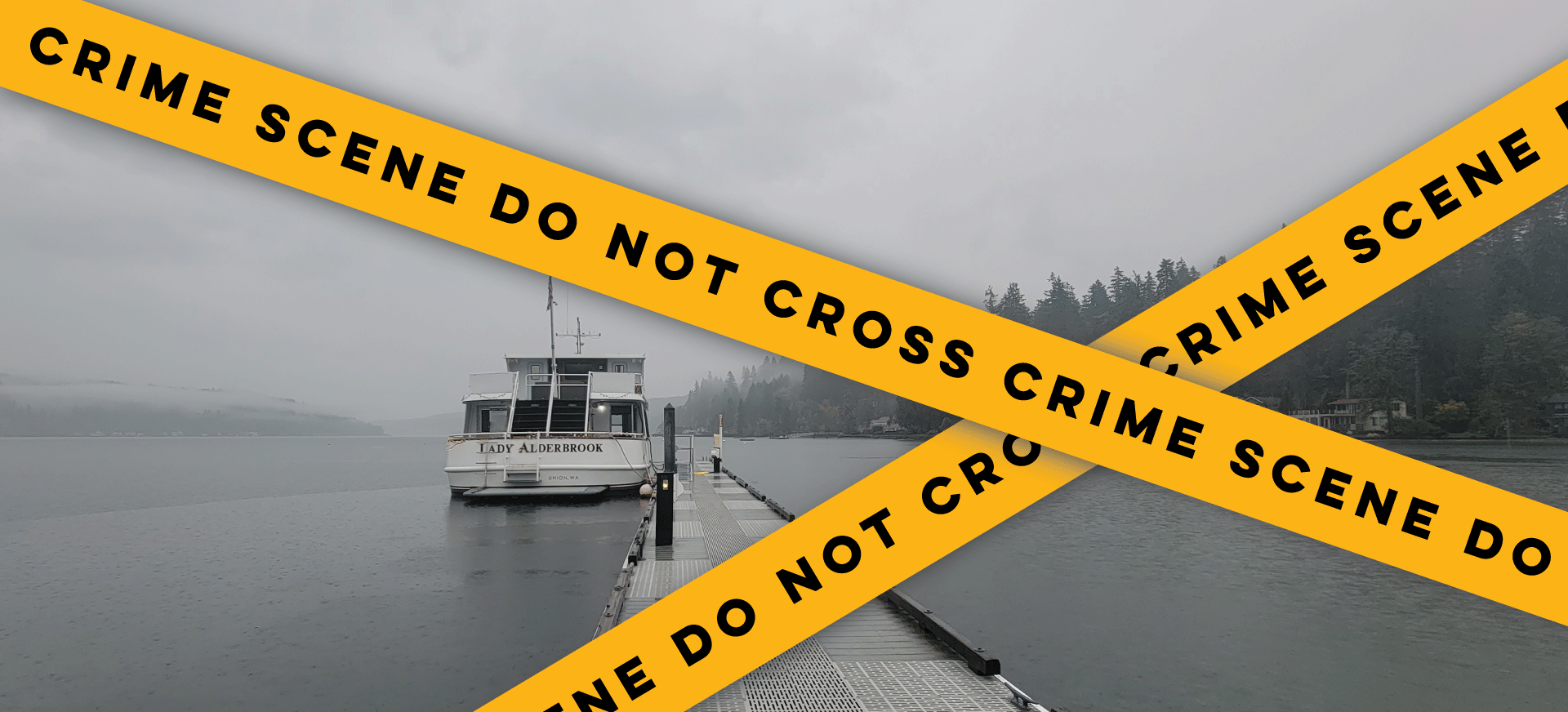 Murder Mystery On Lady Alderbrook
Ever dreamt of getting glammed up and solving a murder? Well, let us introduce you to the party of your dreams - Aldrerbrooks FIRST EVER Murder Mystery on the Lady Alderbrook!
Catch all the details in the link below: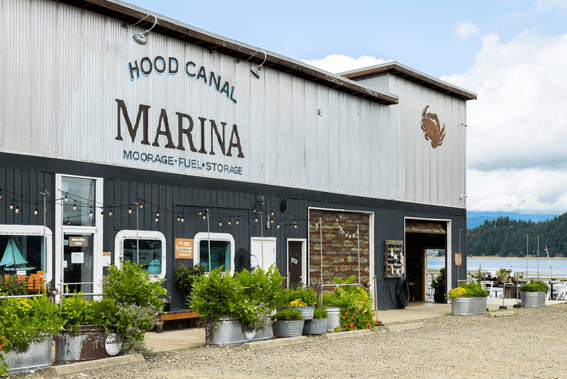 Union City Market
Located inside a historic working marina, Union City Market is a community gathering space open year-round offering authentic Hood Canal souvenirs in the form of local food, art, gifts, and Hood Canal branded merchandise.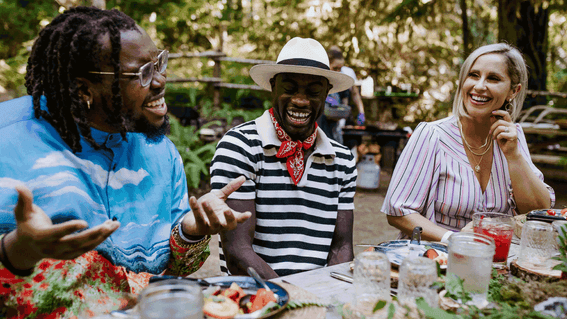 Get-Together at the Gathering Grove!
Check out our newest ticketed dining experience!
Welcome to the Gathering Grove: A timeless forest where friends unite for a memorable culinary adventure.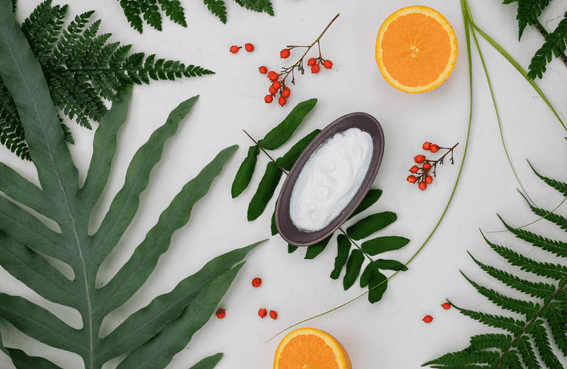 Visit the Spa
Enjoy an array of treatments including massages, body wraps, facials, and more. Make wellness your priority on your vacation!
Operation Hours:
Monday - Saturday: 10:00 AM - 7:00 PM
Sunday: 8:30 AM - 5:00 PM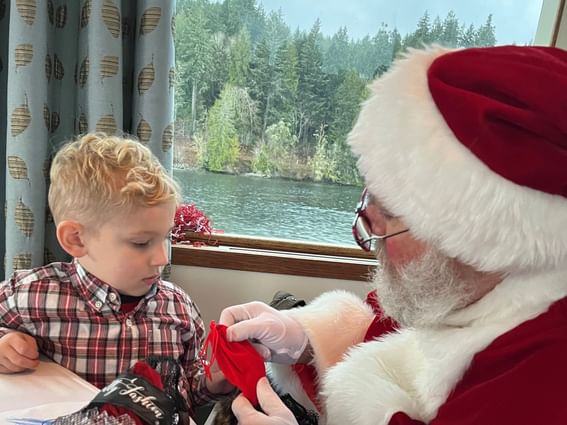 Cocoa Cruise
Time to break out the sweaters and cocoa because cocoa cruises are coming back!
Get all the details below: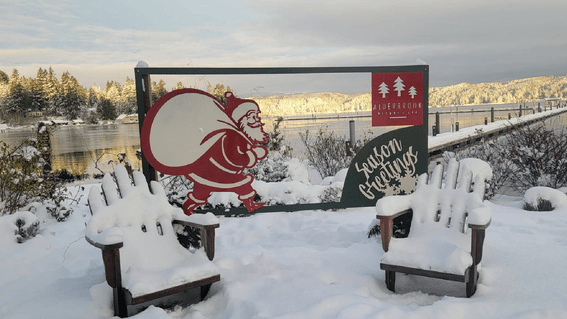 Holidays on Hood Canal
It is never too soon to start planning for the Holidays. Check out all the holiday happenings below: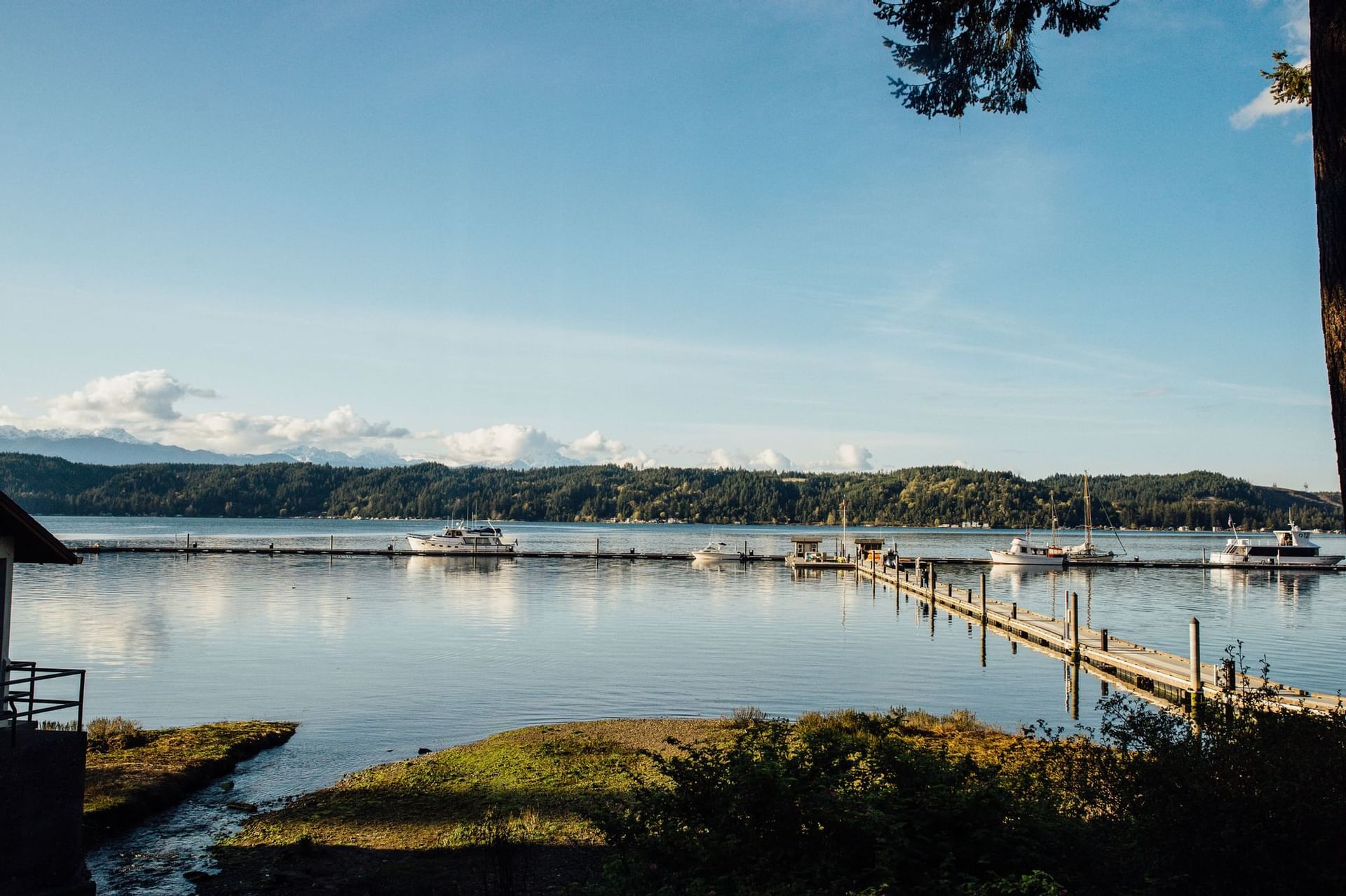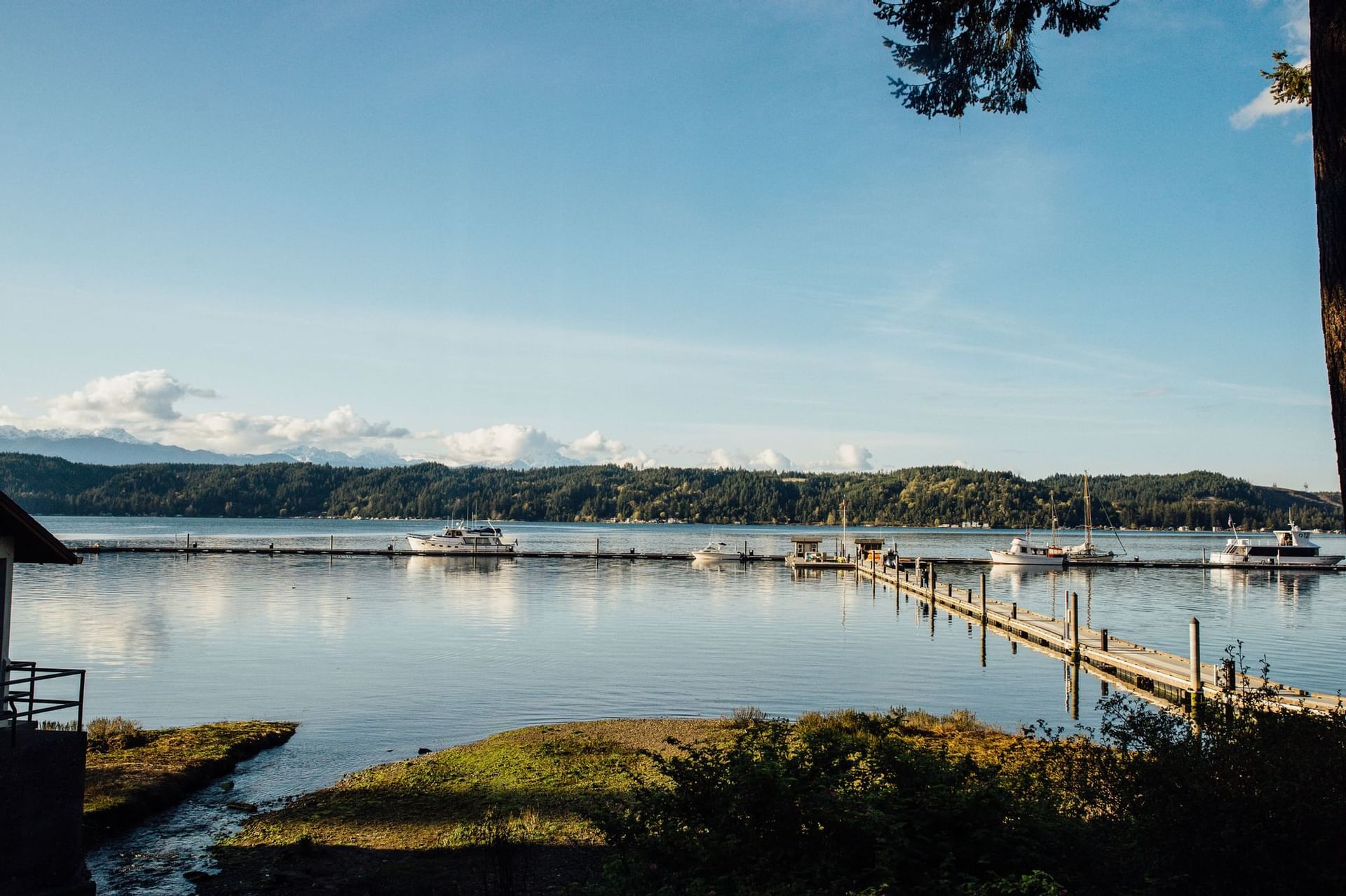 Have You Signed Up For Our Newsletter?
Stay up the date with everything Alderbrook! Click on the box below to sign up today.
We absolutely LOVE visiting Alderbrook. My daughters prefer it over Disneyland.
We LOVE your staff!! They are friendly, accommodating, always asking what they can do to assist. As far as COVID safety, we appreciate your staff and resort adhering to COVID related requirements along with the adjustments in the conference room set up, meal locations, beverage stations. Being a health care organization, all of your efforts have been noticed and are greatly appreciated. We feel very safe. Thank you for having an amazing team!
Wonderful. Safe. Clean. Highly recommend. You all did a great job handling the pandemic's safety requirements and keeping people safe.
Every single person that stayed at the Alderbrook was thoroughly impressed with the amazing staff throughout their stay. SO helpful, responsive, and kind. We can't sing their praises enough.
From the moment we walked in, until the time we left, we felt like we were home. It was such an amazing experience. Liv and Ralph made our wedding perfect. Ralph especially was impeccable -- he helped my husband and I throughout the whole process as well as our coordinator with our questions and tirelessly Thursday-Saturday. The whole staff preparing for our wedding on Saturday was extremely helpful and attentive.

Friendly, professional staff, delicious food and very Northwest atmosphere. Again, the pandemic precautions were greatly appreciated. We like seeing that you are protecting both guests and your staff. It was fun to discover Union City Market. We will plan a day trip in the future for a repeat visit.